We have been dedicated to the international representation of tour operators and tourist destinations for over 20 years. We connect representatives with travel agents in the five continents.
We are specialists in developing marketing and sales strategies so your services can reach new markets.
Our highly trained team will take your brand to the next level. Digital marketing, trade fairs and conferences, networking activities and close contact with the entire network will allow you to reach new markets at a low cost.
We focus on key and developing markets so that with minimal risk and effort you can expand your company.
WHY CHOOSE TRAVEL TO MARKETING?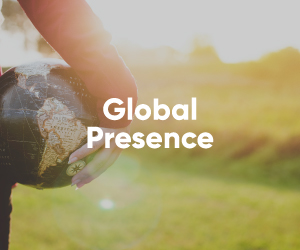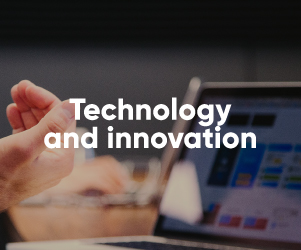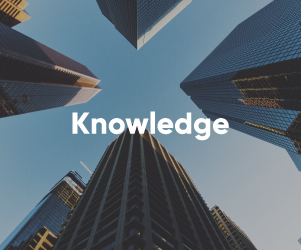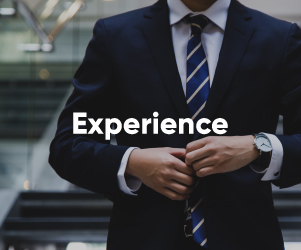 TAKE YOUR BUSINESS TO THE NEXT LEVEL, JOIN THE TRAVEL TO MARKETING NETWORK